Hey, I'm Jake Bartlett
It's a pleasure meeting you.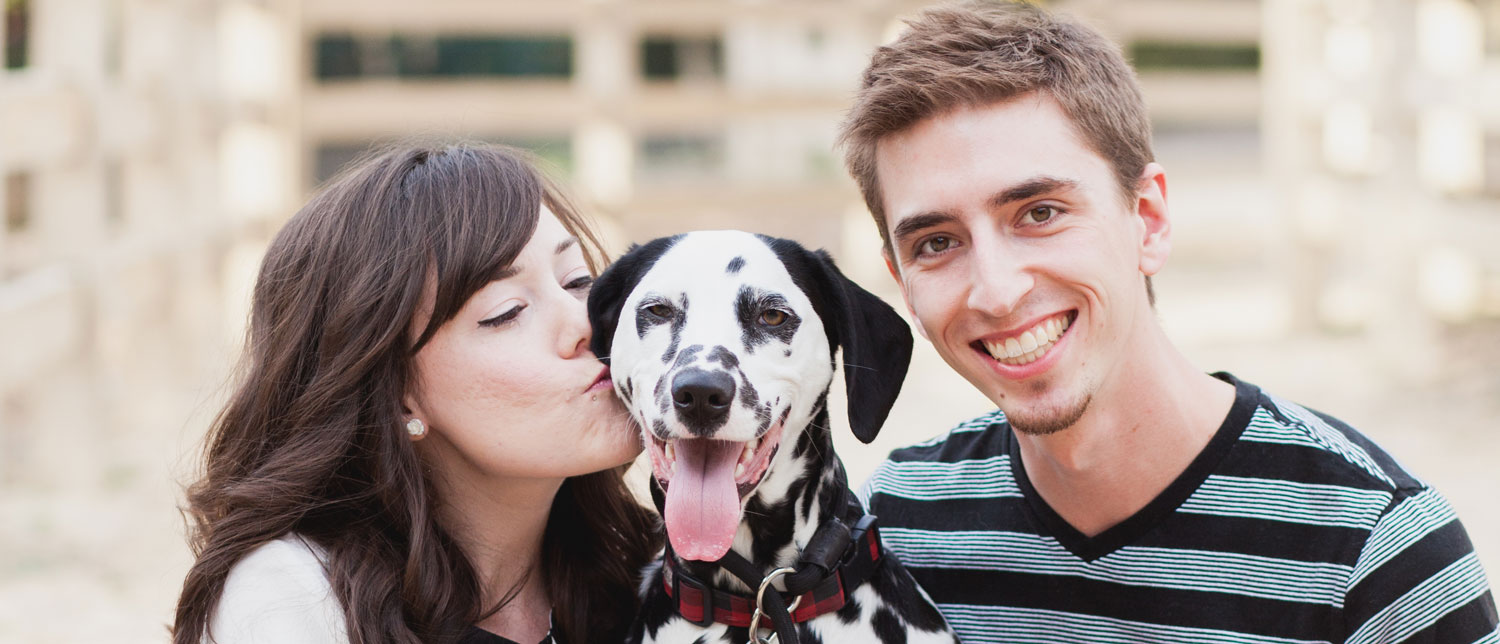 A Little Bit About Me
I've been animating in Adobe After Effects for over ten years. After graduating with a degree in digital media and working at a production company in LA for 5 years, I am now a full-time freelancer. Supporting my family as a motion graphics artist is a dream for me. I get to use After Effects every single day for work, and be at home with my wife and dog while doing it.

I also teach After Effects courses on Skillshare.com. Teaching has always been a dream for me, but it was never a possibility until I found Skillshare.


Since starting my professional career I've worked on a Netflix documentary and a film that went to Sundance in 2015. I've created graphics packages for clients like The History Channel, National Geographic Channel and HGTV. And I've designed and animated over 800 episodes of 8 different motion graphics shows for clients like Yahoo!, MSN, Twitter, YouTube, Pepsi, VH1, and Ulive to name a few.
In my free time I love making animations for my own enjoyment. I've found that constantly challenging myself on my own time has been the best way to increase the quality of my work. Being able to consistently use After Effects on a daily basis and always having a tight deadline has made me very fast and efficient with the program, and an asset to my clients.