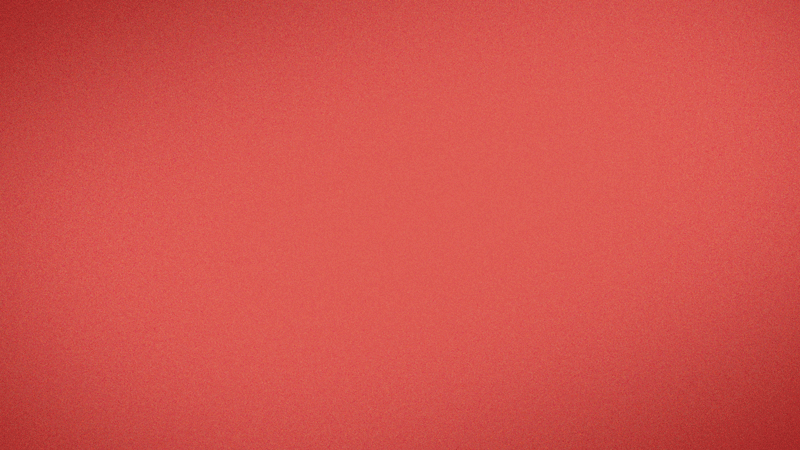 What better way to animate your lettering than by making it appear to be written? This course will teach you how to do just that!
Part of my Hand Lettering In Motion series, this course will teach you how to bring your hand lettering from Photoshop or Illustrator to After Effects. Then we'll explore many different ways of using the Write On technique to bring your lettering to life. You'd be surprised at how many differnt way you can use this technique! And it can be applied to any text, not just hand lettering.
I can't wait to see what you create!